Hello everybody! Today I'd thought I would celebrate the gigantic blogosphere and showcase the blogs that inspired me both to start my blog and to improve the quality of my posts. I read all of the posts written by these incredible bloggers.
1// Vanilla Craft Blog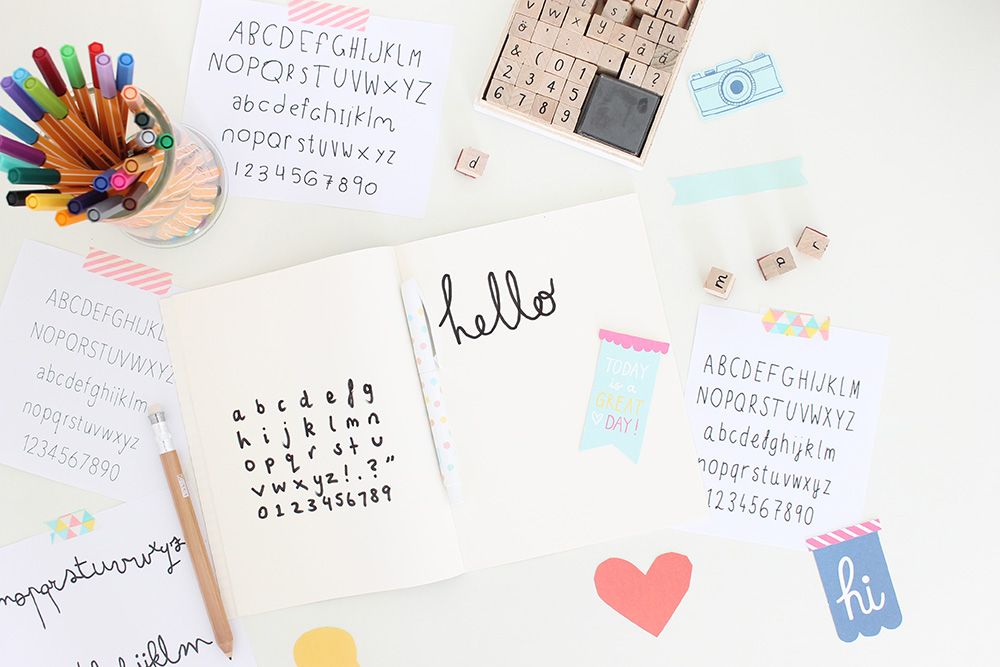 Vanilla Craft Blog was one of the first blogs that I discovered when I really found out about the world of blogging. Harri's blog was amazing then and it is amazing now. It's full of inspiring ideas, gorgeous photos, and beautiful style. I absolutely love reading each and every post.
Example Post:
Prettify Your Room // Style a Circular Table
2// A Little Birdy Blog
A Little Birdy Blog has a very cute design and lots of helpful tips for bloggers. I love all of Chloe's beautiful photos!
Example post:
DIY Macrame Terrariums
3// Miss Zali
Zali has a wonderful blog full of fashion and craft posts. She has such a unique style and posts fun, playful photos.
Example Post:
Gorgeous Garden
5// Clover and Dot
Clover and Dot is mainly a craft, design, and lifestyle blog. Kate's posts are easy to relate to and fun to read. She has lots of really cool DIYs.
Example Post:
DIY Mini Macrame Plant Holder